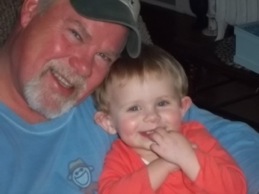 Welcome To Connecticut Valley Insurance!
We know the price of insurance is the foremost concern for our clients, while we want to make sure protection is adequate for our client's individual needs. We are confident that our many insurance companies can provide a perfect solution to both of these concerns.
We realize that very few people will switch insurance packages if the price and the protections are inferior to the package they already have. We receive the most satisfaction in servicing our clients after the sale has been completed. We are Certified Insurance Councilors (CIC) who strive to properly guide and advise our clients the entire time that they entrust us to take care of their insurance needs. Local insurance representation and claims service really does make a difference when a problem arises.
Our roots can be traced back to 1863 and the staff has over 60 years of insurance experience.
We want your business and we are willing to earn it year after year after year.
Call us today: 1.802.674.2139
We put our customers first. We listen to you and help you find what you need. Come visit to see what we are all about:
We serve both VT and NH!
Quick Turnaround
Friendly and Approachable
And much, much more!